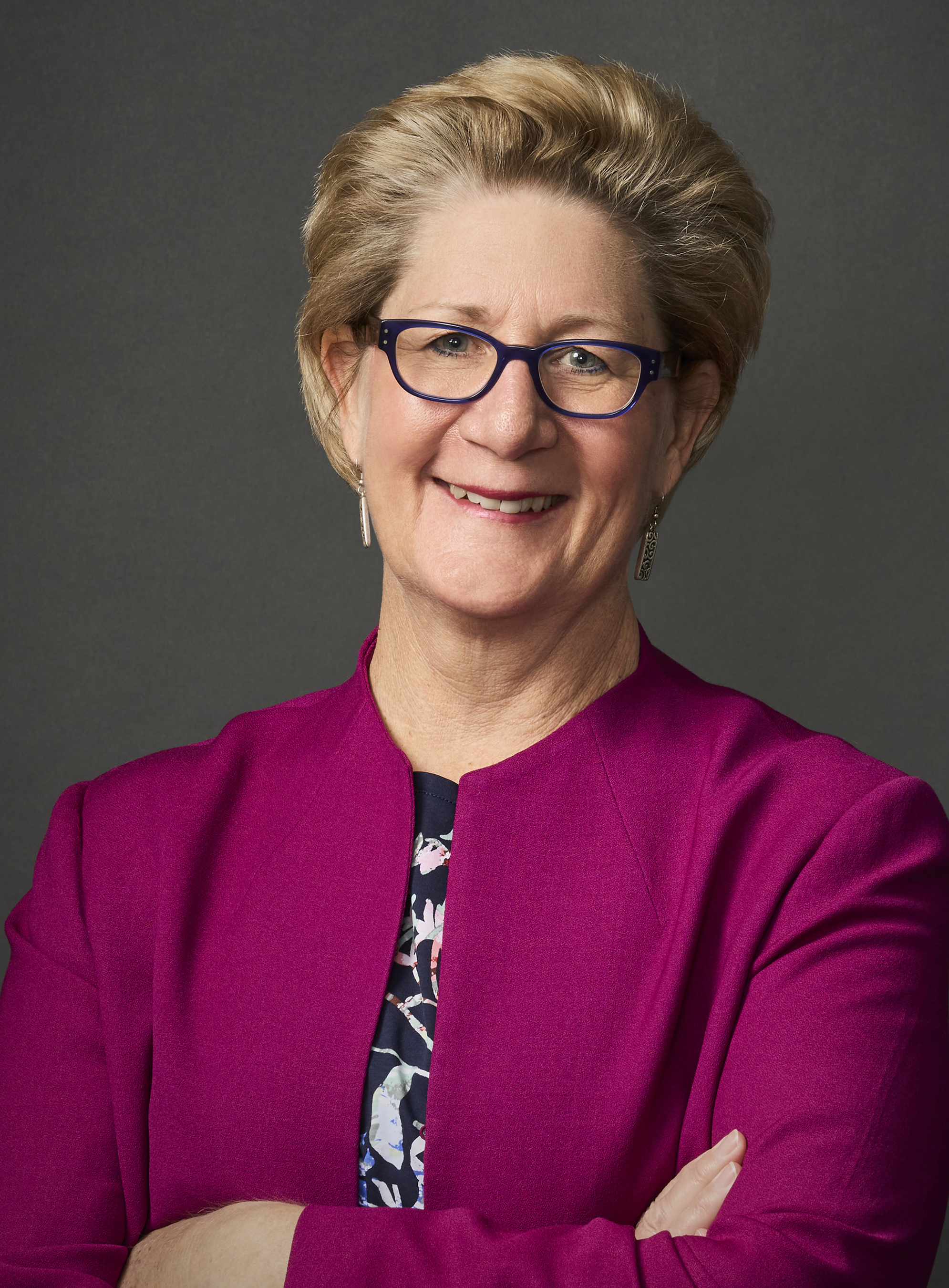 Sue McCarrey to depart the national rail regulator following a highly successful eight-year tenure spent fostering Australia's fledgling rail regulator into a nationally recognised safety authority, ONRSR Chief Executive Sue McCarrey will depart her post at the end of the year.
Ms McCarrey said taking on the role of ONRSR Chief and National Rail Safety Regulator had been a genuine career highlight.
"My time at ONRSR has been such a privilege and it is a job I can honestly say I have not only enjoyed but that has been incredibly rewarding," she said. "Creating a truly national organisation with a positive and professional reputation has been a huge team effort and it has been a team I'm honoured to have been given the opportunity to lead."
Since joining ONRSR in December 2014, Ms McCarrey has not only overseen the full nationalisation of rail safety regulation in Australia, but in doing so established ONRSR as a modern, innovative and resilient organisation with the respect of the wider national transport sector.
Under her watch ONRSR has honed its risk-based model and developed a national work program driving consistent and effective regulation of Australia's many and varied rail networks and operations. She has facilitated the introduction of such generational advances as the world's first heavy-haul, long distance autonomous rail operation in the Pilbara and the advent of driverless passenger trains in metropolitan Sydney.